Future Ready Forum
Description:
An Assemblage of Leading Thought Leaders and Industry Experts
The Annual Future Ready Forum organised by SMU Executive Development showcases the latest knowledge and ideas for global leaders with the objective of empowering them for the future and leading transformative culture in their organisations. We are into the 4th year of the FRF and the dates for the next FRF would be 22-23 March 2018 at the SMU campus.
Busy executives may personalise their learning journey with a multi-disciplinary approach that provides both broad and in-depth practical exploration. The Future Ready Forum will cover 7 different business pathways and bite sized interactive sessions over 2 days.
Forum Pathways:-
1.     Digital or Digitisation of Business
2.     Design Thinking
3.     Artificial Intelligence
4.     Strategy
5.     Innovation
6.     Human Capital
7.     Leadership
*Themes are subject to change
Topic diversity
Each pathway will feature sessions with various SMU Faculty/speakers presenting their latest research,insights, capabilities and expertise toeffectively transcend through the evolving business environment.
Priced attractively at a fraction of the usual price of a 2-day executive programme, this is a once-a-year event with limited seating. Check the Programme Schedule below for more information on the business areas and subjects presented or download the brochure.
Overview:
Why should you attend? 
Receive from the best as we have selected faculty, institutes, centres and industry experts who are most eminent and passionate in their fields.
Tap into the wealth of ideas, fresh perspectives and acquire knowledge from the various keynote topics.
Delivering the latest in management thinking, you will be equipped with management insights which will enable you to be agile to new opportunities and challenges.
Stay competitive in the global marketplace. As the business world is constantly changing, learn what would be the best of the trending and imminent business practices for you and your organisation.
Discover the unexplored. Topics that are discussed will steer into unchartered territory of the complex business world, keeping you ahead of the market and generating avenues on what is necessary to acclimatise to the future business strategies.
Expand your network. Network with fellow practitioners and executives.
Benefits:
What will you gain? 
Participation in the Future Ready Forum brings benefits to you as leader or team member.
Individual benefits include:
Design your own programme that is relevant to your business 

Devise a new course for your company with newfound inspiration 
Identify untapped opportunities in an increasingly complex, business environment 
Discover how to best leverage new technologies to support your corporate objectives 
Expand your network by learning alongside global leaders who face similar challenges 
Enhance your performance and leadership capabilities through an interactive learning approach
Team benefits include:
Bond your team around a common objective through a customised interactive learning experience 

Rethink your business challenges in a context that fosters to find solutions 
Formulate action plans to achieve your team's key strategic objectives
Reinforce team spirit and commitment to your corporate mission
Who Should attend:
Who should attend ? 
Executives from all sectors and geographies. Management teams are encouraged to attend to enhance team dynamics and exponentially boost the impact of the learning experience. A special offer applies for groups.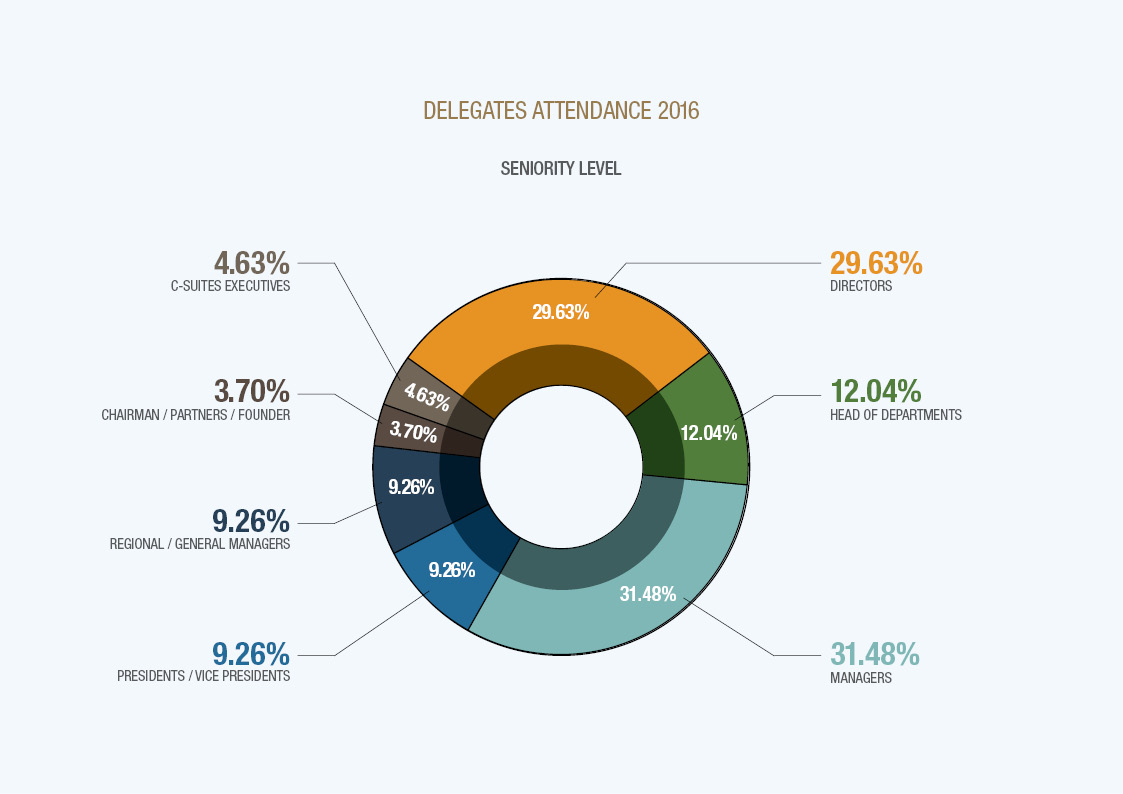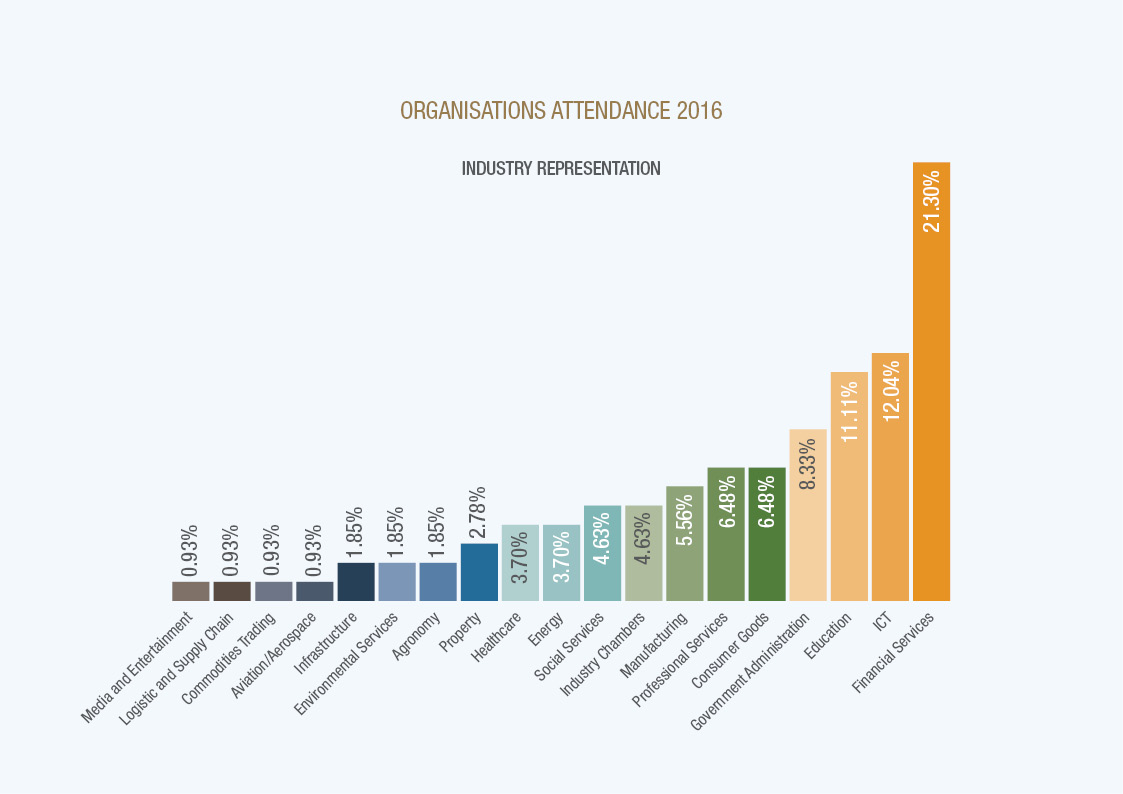 Future Ready Forum 2018 Speakers
(List of speakers will be refreshed and expanded as we receive confirmations)

---

---
---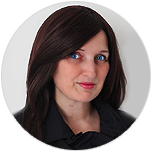 ---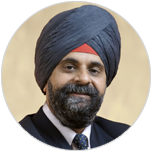 ---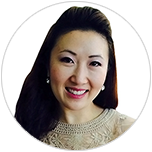 ---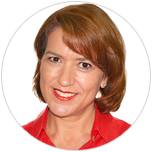 ---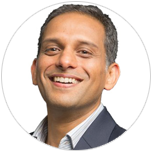 Image / Video / 3rd Party link:
Contact
Cary Chan
SMU Executive Development
PROGRAMME DATES
Date:
22 Mar
to
23 Mar
,
2018
Venue: Singapore Management University
Fees *: For group purchase, please contact 6828 9095 or 6808 5393
Price includes buffet lunch, coffee, tea and light snacks during breaks
*Fee is subject to change. GST applies to individuals and Singapore-registered companies.