Custom Programmes for Corporations
Individually designed to address organisation-wide competencies and relevant business issues
Every learner is different. Every organisation faces different challenges. And all changes continuously. At SMU-ExD, we equip our learners with the agility needed to manage and lead their areas of responsibility more skillfully. We apply the same agility to design and deliver your learning experience.
Your Ability to Lead the Company of the Future Matters to Us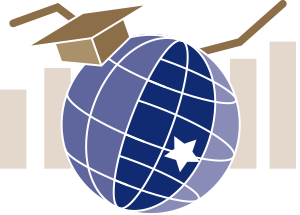 Global Leadership
---
Singapore is the global role model for lifelong learning. Situated in the heart of Asia's fast-rising economies, Singapore Management University, known for its innovative curriculum and teaching excellence, blends Western ideas with Asian traditions.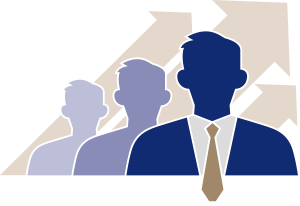 A Catalyst to Create Meaningful Societal Impact
---
We strive to produce leaders who are motivated to create strong and sustainable societal impact within their sphere of influence. Our programmes address the need for raising socially responsible leaders.
Resilient Leadership
Capabilities
---
The ongoing rapid evolution of the business environment requires the constant updating of core capabilities to solve complex problems.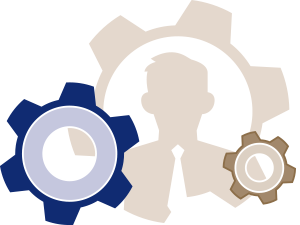 Future Skills
---
We translate the knowledge generated by global thought leaders into applicable lessons for executives to sustain competitive advantage for corporations or future individual employability.
Your Learning Journey With Us
Using Technology Skillfully to Experience and Prepare for a Digital Future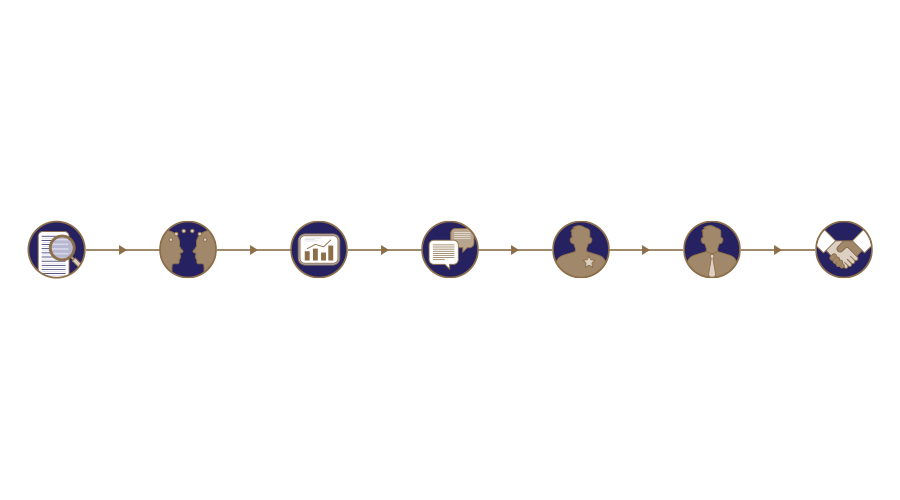 Capability assessments before and after learning interventions track learning progress on an individual level.
Mobile learning platforms allow content to be understood before meeting in class, leaving valuable classroom time for guided application and empowerment.
Various virtual learning platforms complement the learning journey.
Most importantly, observable behaviour change creates the desired organisational impact. Through technology, we have new means to measure.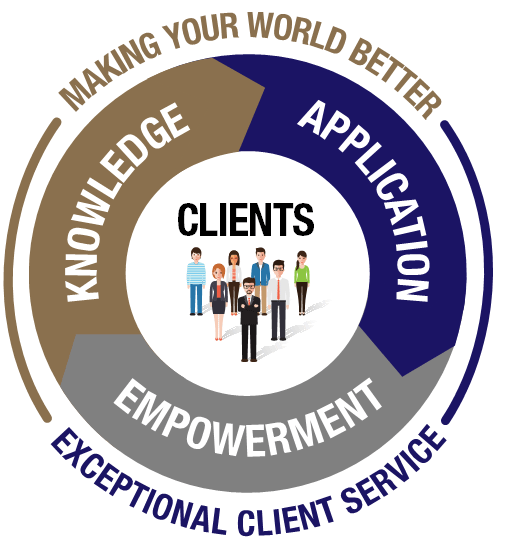 Return-on-Investment
Knowledge-Application-Empowerment
Our unique and impactful three-step pedagogy of "Knowledge - Application -Empowerment" is designed to support behavioural change that leads to better performance, and enhanced business results. We measure and track both programme effectiveness and the resulting performance improvements; refining content, approach and participant engagement to optimise ROI.
Global Partnerships & Alliances
Offering Organisations an Asian Perspective with Global Relevance
Singapore Management University has an emphasis on generating rigorous, high-impact, and relevant multi-disciplinary research that addresses Asian issues of global relevances. Our faculty collaborate with leading international researchers and universities from USA, Europe, China and India as well as with partners in the business community and public sector, through its research institutes, centres and labs.

UNICON
UNICON is the global consortium of business-school-based executive education organizations. Its community of member organizations is engaged in accelerating the development of leaders and managers, thereby enhancing performance in public and private organizations globally, through executive development initiatives.
SMU-ExD was recently appointed as a full member of UNICON and also to become part of the UNICON Benchmarking committee. By being the in benchmarking committee, it will help SMU Executive development to understand macro trends in the executive education industry as well as uncover opportunities for our own growth.

IE Business School | Financial Times-Corporate Learning Alliances (IE|FT CLA)
The partnership with CLA serves as a strategic platform for SMU Executive Development, granting access to unique resources for organisations to address challenges arising from cultural transformation in a digital age on a global scale.
In today's increasingly disruptive business environment The Financial Times and IE Business School realised that by combining and enhancing their different skills, they could create a unique learning proposition that met this demand. The Financial Times | IE Business School Corporate Learning Alliance was created.