Singapore Immersion Programmes
For the budding talent in your school/university, spending time abroad not only fulfils academic goals, but also lets the students experience a new culture, language, and environment. Nailing down all the details can seem overwhelming. SMU Executive Development conducts immersion programmes for the various academic institutions across the world. The week long immersion programme exposes the visiting students to the SMU campus, sessions by SMU faculty, industry visits, dialogue with business leaders, culture immersion activities and the certificate from SMU Executive Development.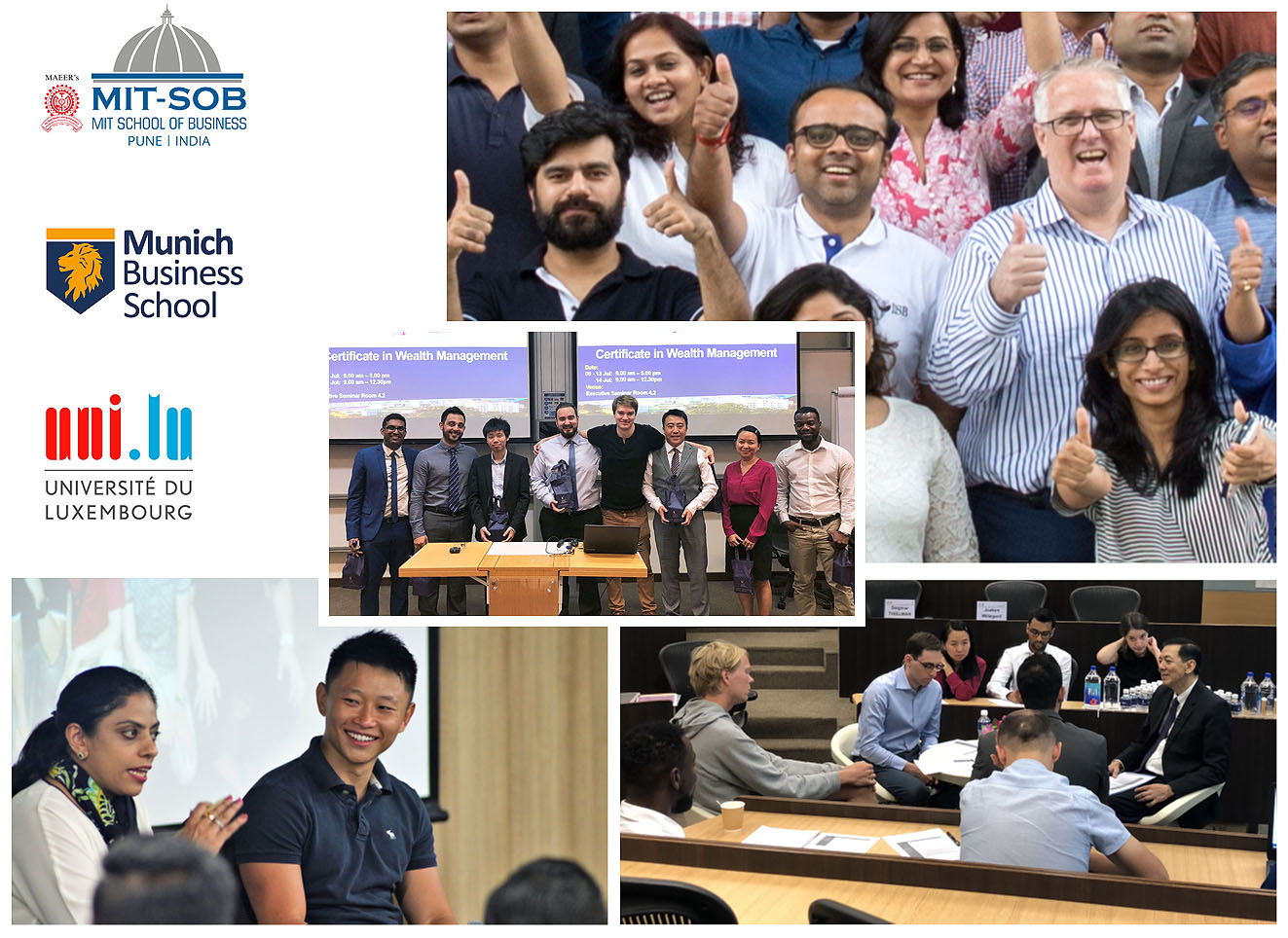 We would like to suggest a week long programme  for your students in our University with a blend of class room training and experiential activities in Singapore. This one week programme in SMU can have various focus:
Academics 
We can identify the key topics and have this delivered by SMU faculty in the SMU campus. Our academic programs extend outside the classroom walls, offering  the students an opportunity for a site visit and interaction with senior business leaders of hosting companies. Such interventions help the students to experience the skills and competence they need to succeed in their academic track and beyond.
Cultural Immersion
We offer the students the life-changing opportunity to experience the local culture and ethnicities that is the DNA of Singapore. Cultural exposure to China Town, Little India and the Malay Village help the students to see and learn on the nuances of co existence of multi cultural races in Singapore.
For more information about the Singapore Immersion Programme, please contact, Head of Strategic Partnerships and Programme Director, Flocy Joseph.